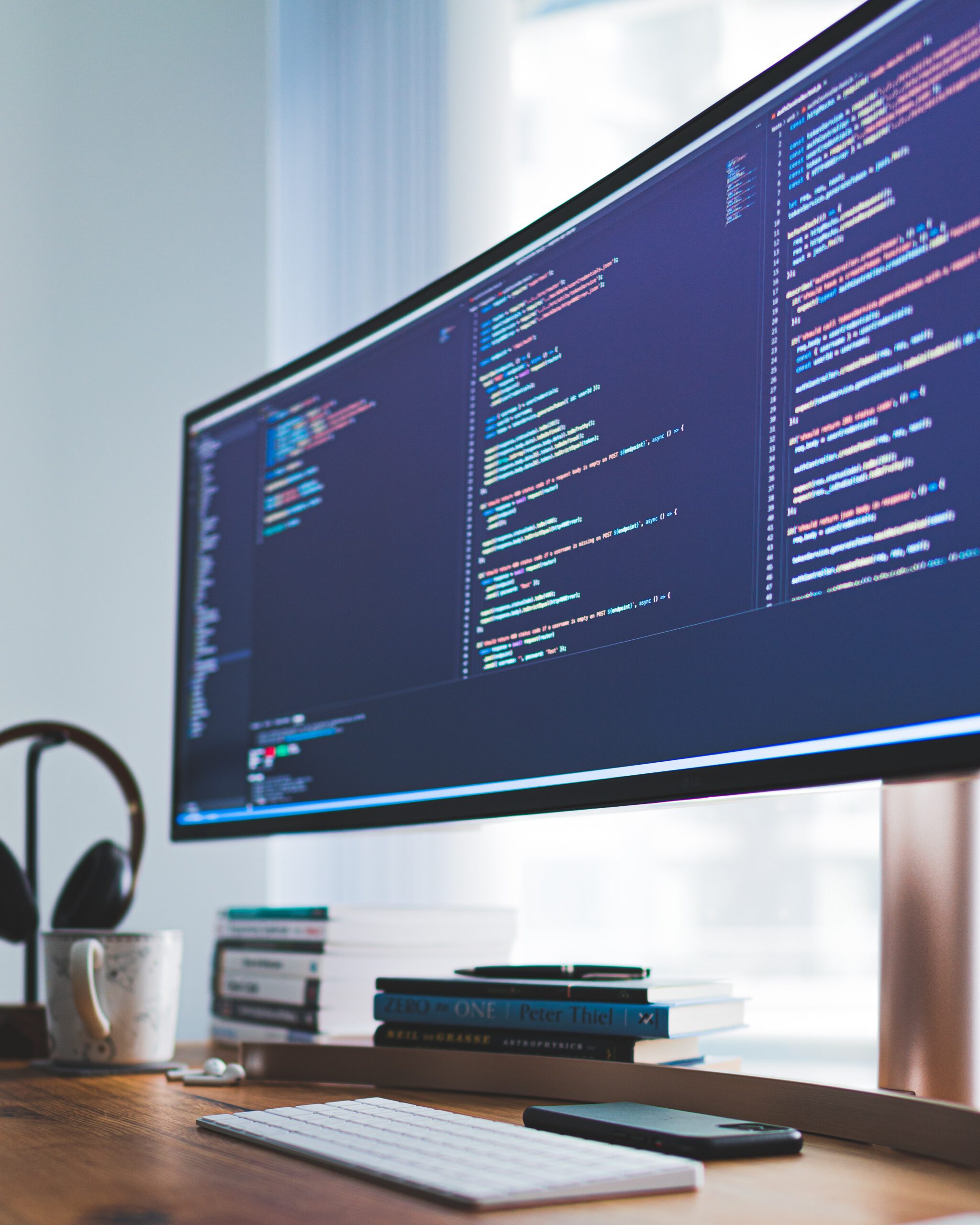 Automates the processing of orders, from receipt to data integration with your ERP system and archiving using the Esker Cloud Platform.
Automates the processing of supplier invoices, from receipt to data integration with your ERP system and archiving using the Esker Cloud Platform.
ATemp XRechnung Converter is an interface for creating an XRechnung with information from your ERP system.
Automate your business processes with EDI and connect your customers and suppliers effortlessly.
Paperless office
Remote Work & Homeoffice
Unified Communication
Cloud Application
Windows Server
VMware vSphere
Microsoft 365
Microsoft Azure
Remote Service
IT-Support
1st & 2nd Level Support
Full service administration
Firewall
VPN solution
Enterprise WiFi
Endpoint Security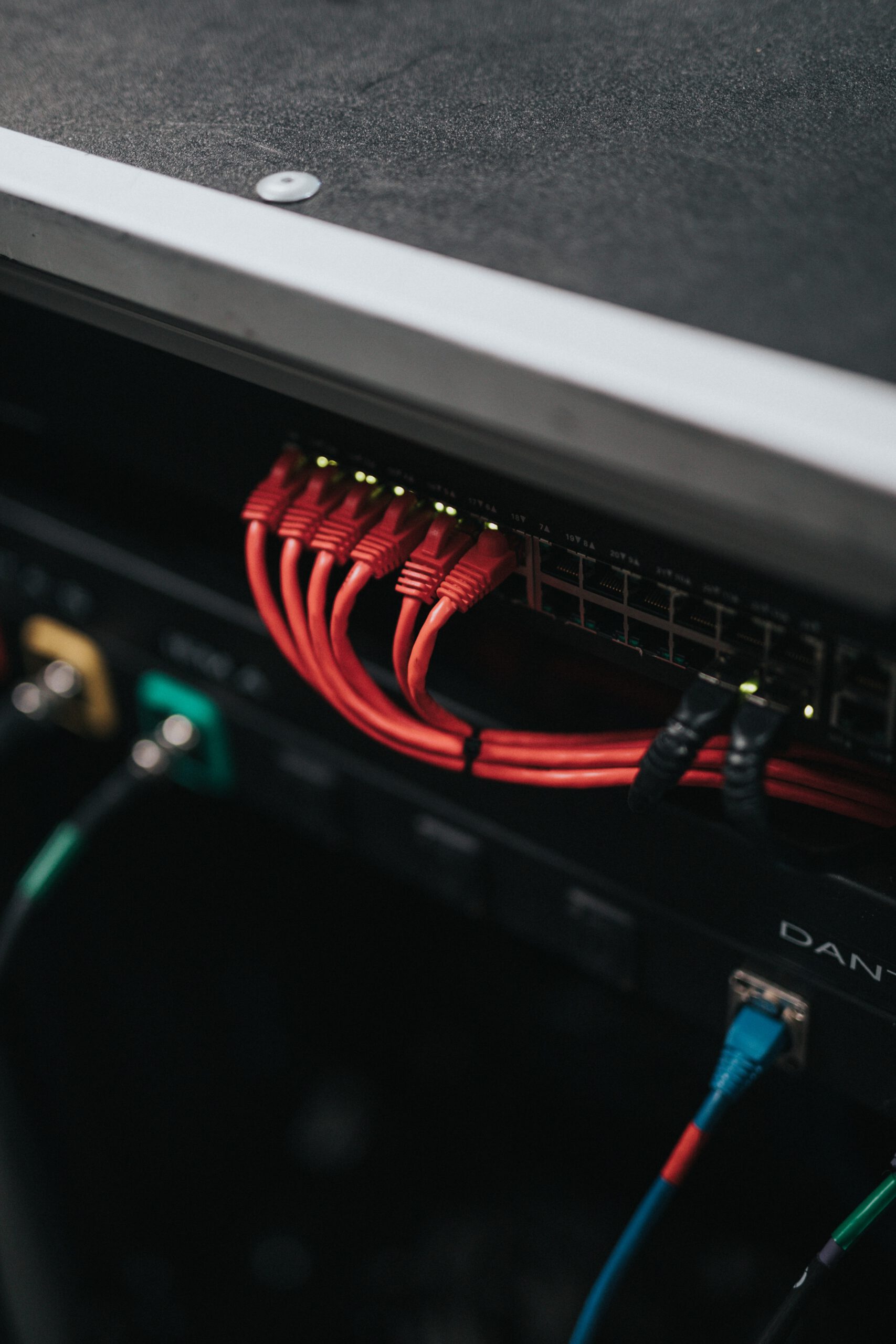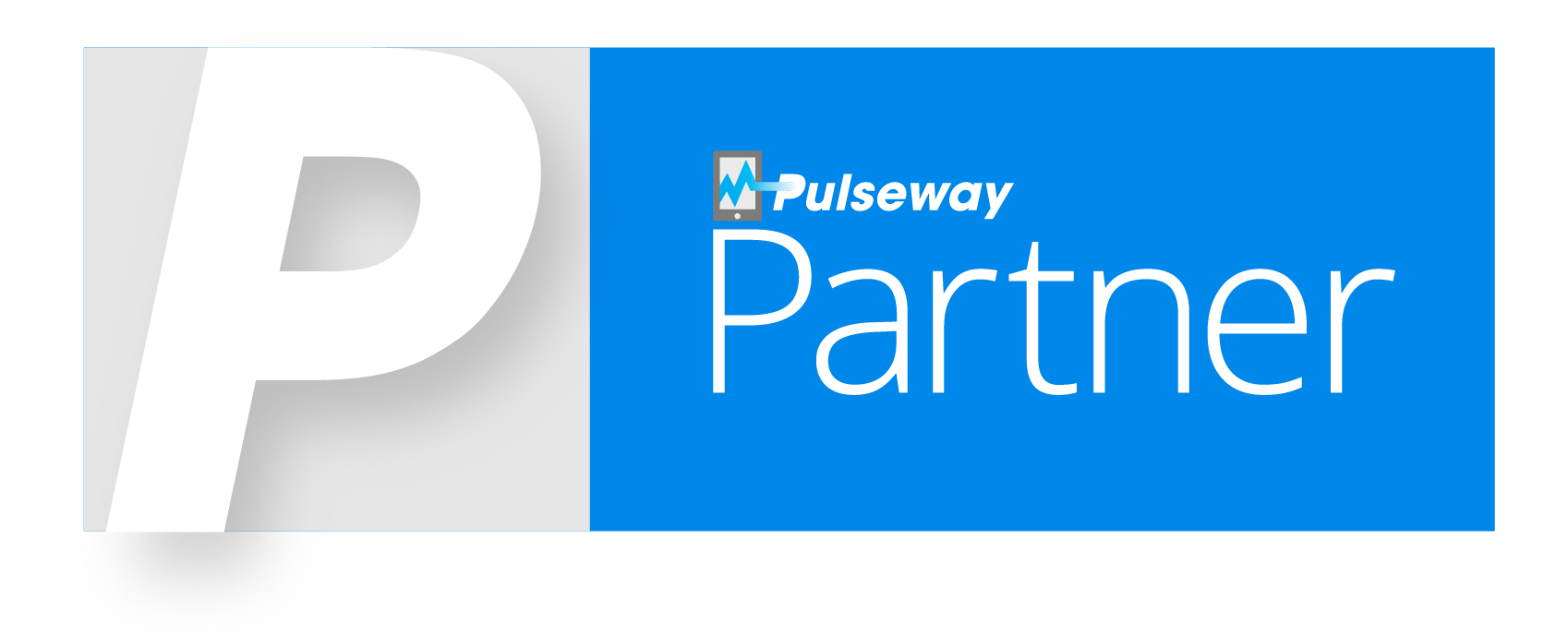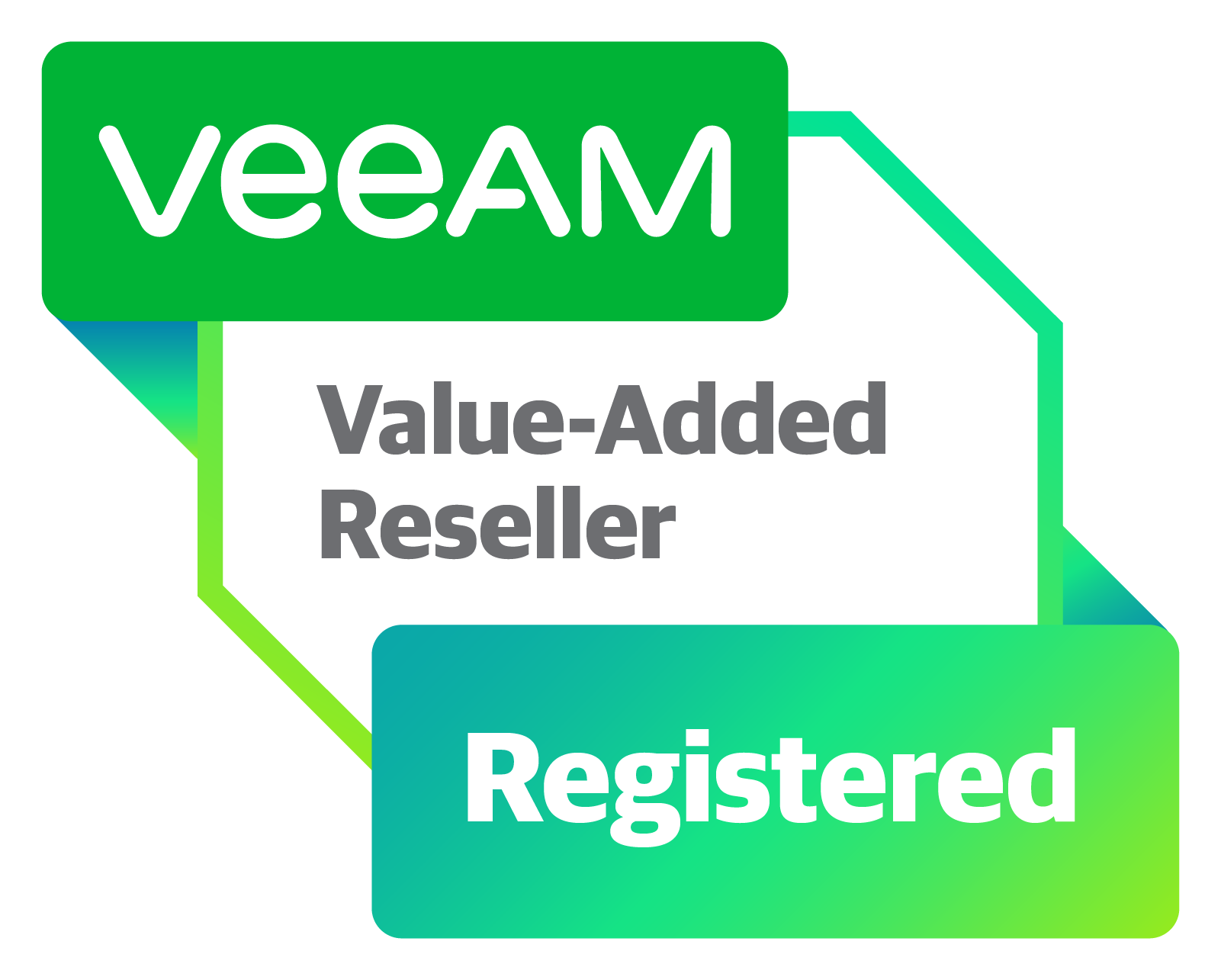 We at ATemp Consulting GmbH are your competent partner when it comes to custom-fit IT solutions and this for over 30 years.

ATemp Consulting GmbH is an IT service provider based in Bad Tölz. active in software development and as an IT system house. The clientele consists of private and public sector Companies in and around Upper Bavaria.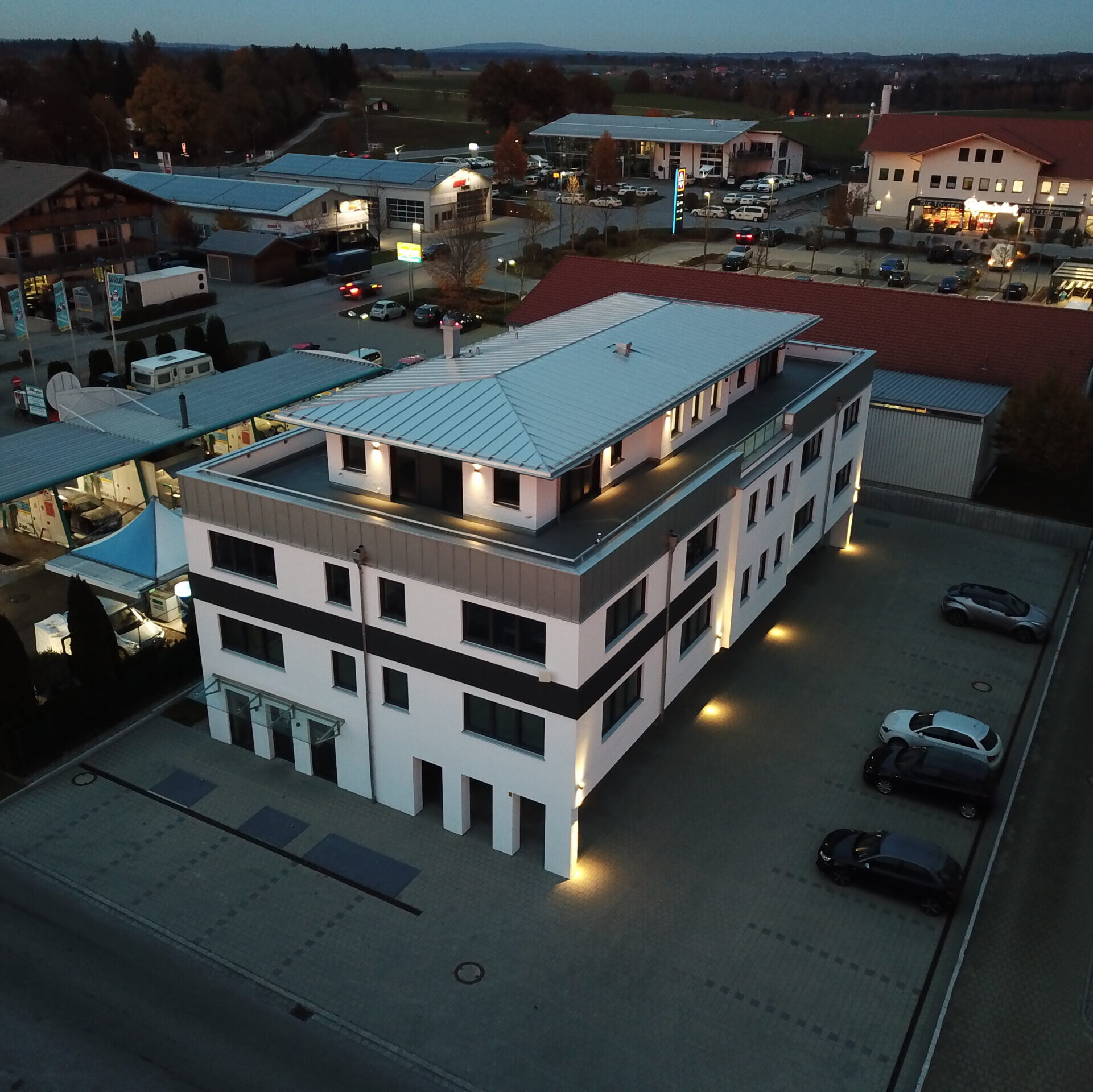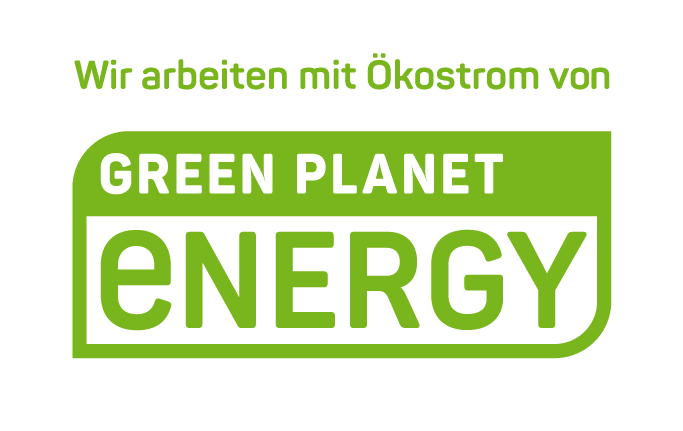 We purchase sustainable green electricity, 100% of which comes from hydroelectric and wind power plants in Austria and Germany.
By purchasing green electricity from Green Planet Energy, an important contribution is made to environmental protection:
Climate protection by reducing CO2 emissions
Avoidance of nuclear waste and brown coal open pit mining
Support of the energy transition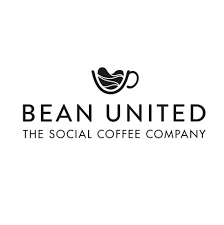 We also pay attention to sustainability and fair trade with our coffee beans.
Per kg of coffee 10 school meals are financed in Burundi
For every kg of coffee, €2.50 goes to the Digital Women Program
Fair trade & direct relations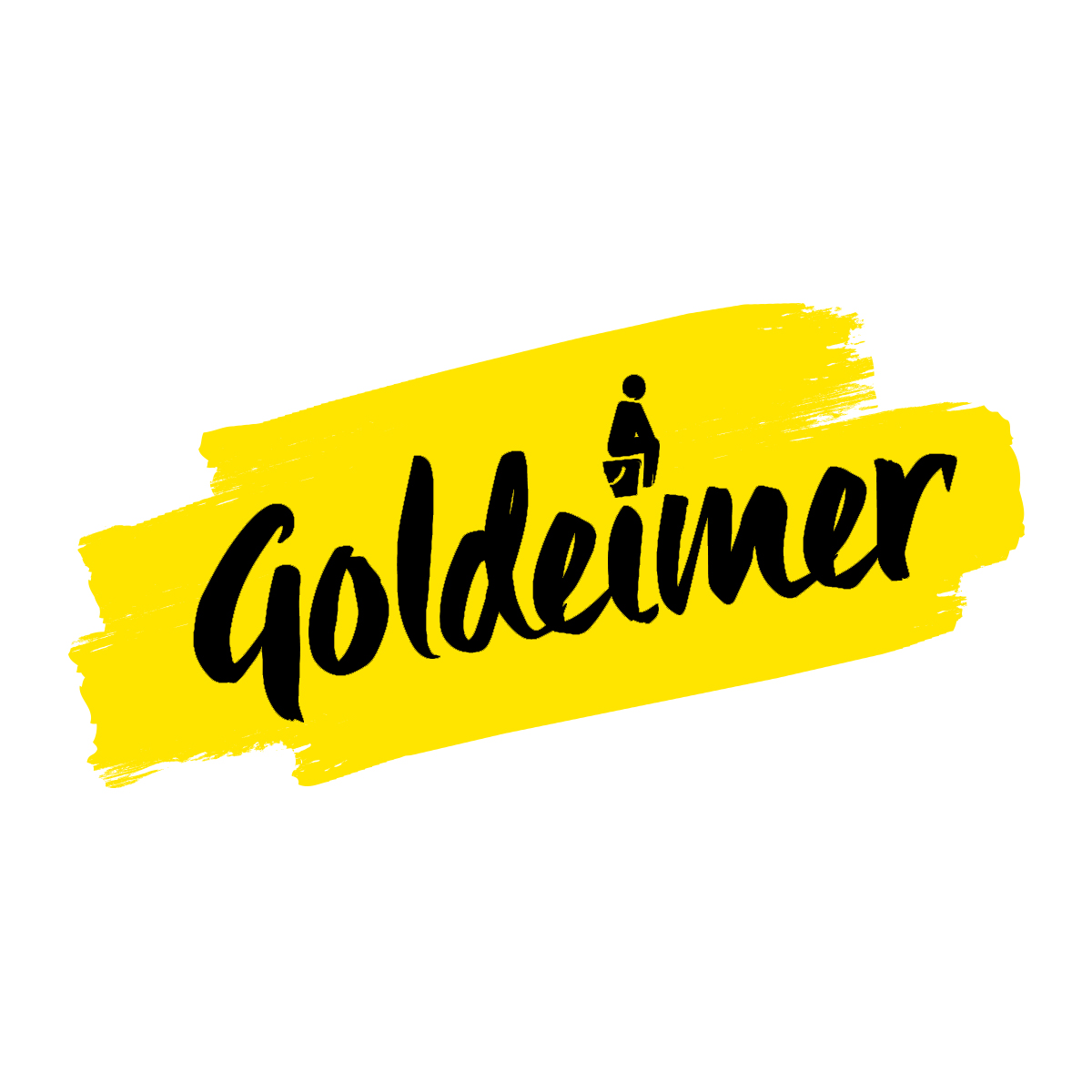 Even our toilet paper is sustainable!
Toilet paper 100% recycled waste paper
Chlorine-free bleached and certified with the Blue Angel environmental seal
Packaging 60% recycled
Supports community service
<!—-><!—->
<!—->
<!—->
<!—->
<!—-><!—->
<!—->
<!—->
<!—->
How can complex Infrastructure Services be controlled and potential issues remediated?